Announcing the 2023 Church Growth Conference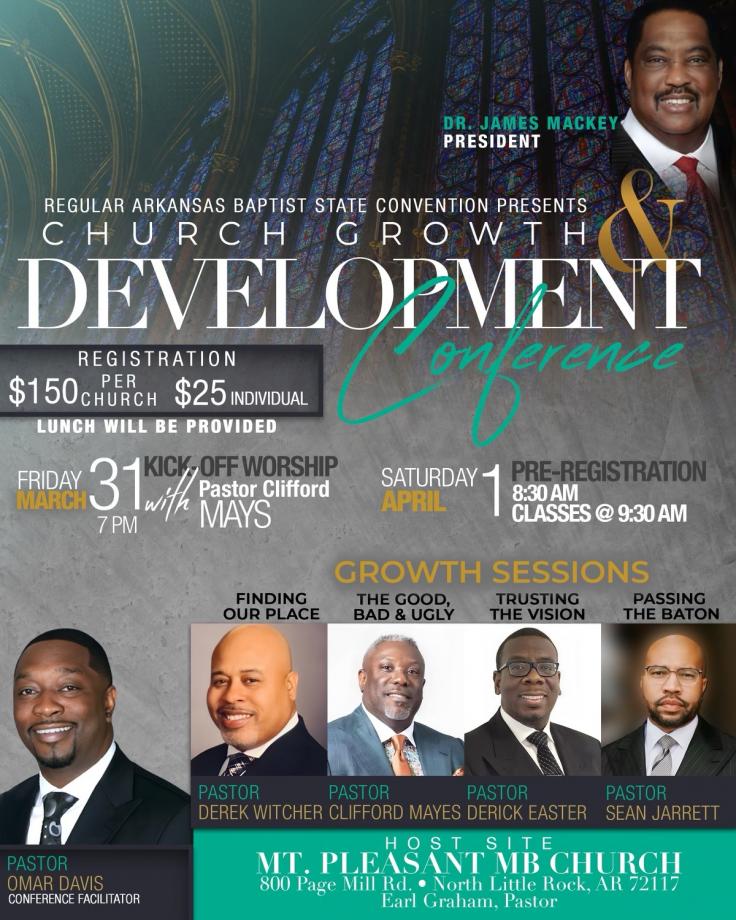 The state director of Christian Education is by far one of the most important figures in the program of Christian education for the state convention. The person holding this position is critical to the successful operation of the state's Christian education program. He is the chief administrator of the convention's program of Christian education. He is one of the connecting links between the state and the Division of Christian Accreditation and Credentials (DCEAC). The person serving in this position should be the most qualified, knowledgeable, and capable individual.
All state directors should hold a degree from an accredited four-year Bible college, seminary, or divinity school.
The state director should also attend the Sunday School Publishing Board Conference for Christian Educators and the National Congress of Christian Education; take course 2095 - "Guidelines for State Directors of Christian Education," and follow the guidelines for deans; as well as, subscribe to the
Christian Education Informer
.

Anyone desiring to subscribe to the Informer can click on the below above:
This description of State Director is taken directly from the Christian Leadership School Manual.